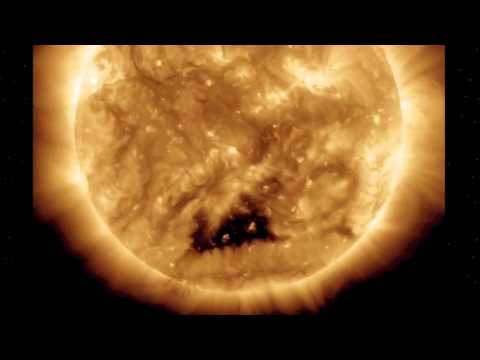 3-minute Earth and space weather news for January 23, 2013:
EU freezes approval of GM crops to 2014
Three volcanoes erupt on the Kamchatka Peninsula in northeast Russia
The Mediterranean region on Europe is likely to be hit with severe cold, heavy precipitation, and high winds over the weekend.
Record snow in Oswego County, New York
-48 degree temperature in northern US on the Canadian border.
Cosmic ray density is increasing
A coronal hole is facing Earth, expect a stream.
TODAY's LINKS:
3 Volcanos: http://rt.com/news/kamchatka-three-volcanoes-eruption-485/
Australia Heat: http://earthobservatory.nasa.gov/IOTD/view.php?id=80232
GMO Corn: http://phys.org/news/2013-01-eu-gm-crops.html
MeteoSat10: http://www.nnvl.noaa.gov/MediaDetail2.php?MediaID=1274&MediaTypeID=1
N Queensland Flooding: http://www.weatherzone.com.au/news/northern-queensland-cops-a-drenching/23322