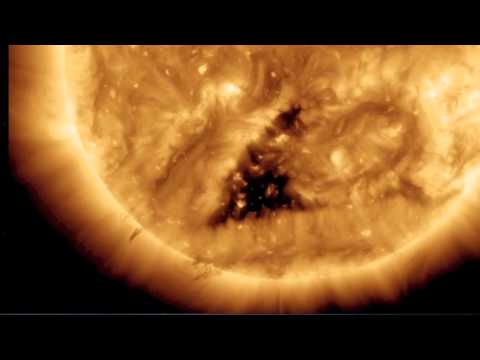 3-minute Earth and space weather news for January 22, 2013:
There was a 6.2 magnitude earthquake in Indonesia yesterday that resulted in the death of a young girl.
There was also a 5.8 quake of the east coast of Brazil.
The White Island Volcano in New Zealand appears to be about to erupt.
Cosmic rays are slightly rising and within a normal range
Lack of sun flares continues.
A CME occurred yesterday, which may weakly impact Earth.
Minnesota shivers as wind chill nears below zero.
New England braces for a foot of snow.
Summary of THE EVENT: http://youtu.be/_yy3YJBOw_o
TODAY's LINKS:
Cold: http://usnews.nbcnews.com/_news/2013/01/21/16619662-minnesota-shivers-as-wind…
Weather Future: http://www.weather.com/video/forecast-for-the-next-3-months-33830