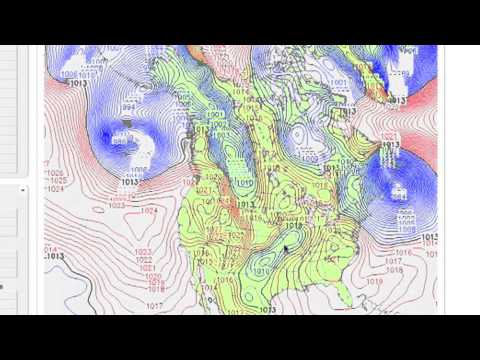 3-minute Earth and space weather news for February 4, 2013:
There were no major earthquakes yesterday.
New Zealand is getting drenched with rain right now and will continue for a few days.
Major precipitation with snow in New York and Pennsylvania.
Yesterday, there was a very weak CME impact.
Solar wind flowing from several coronal holes should reach Earth today and possibly last for a few days.